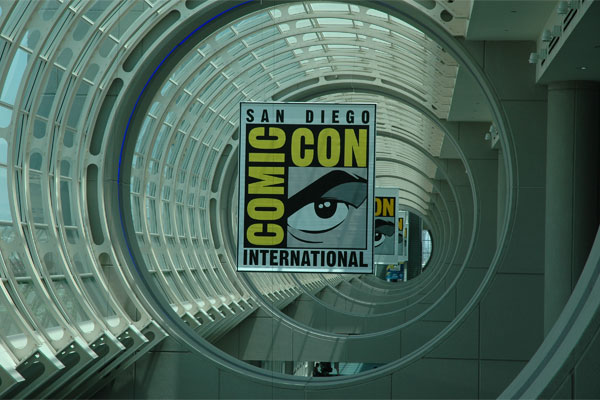 San Diego Comic Con is right around the corner and here is a run-down of my info for the biggest con in North America:
I will be at Archaia Studio Press' booth (#2049) Thursday, Saturday and Sunday.
Friday I'll be speaking on three panels:
Impact University
Fri, Jul 27, 12:00-1:30pm, ROOM 30CDE
Features various artists and writers who know the "how to" behind-the-scenes aspects of the comics industry.
Archaia Studios Press Round-Up
Fri, Jul 27, 2:30-3:30pm, ROOM 2
ASP comics editor Joseph Illidge leads a round-table discussion of ASP writers and artists
New Voices in Graphic Novels Panel
Fri, Jul 27, 4:30-5:30, ROOM 4
A panel moderated by Publishers Weekly's Calvin Reid. Panel includes Christian Slade (Korgi), George O'Connor (Journey Into Mohawk Country), Jamie Tanner (The Aviary), Leland Myrick (Missouri Boy), and Miriam Katin (We Are On Our Own), and David Petersen (Mouse Guard).


NEW MOUSE GUARD SKETCHBOOK
40 pages b&w with a mix of pencil sketches, inked convention drawings, and new character profiles. An edition of numbered (333) book will be available exclusively at San Diego for $10.
(if any remain they will be sold at Baltimore, No mail order please.)
Other Mouse Guard offerings @ SDCC:

-The ASP booth will have Mouse Guard Fall 1152 hardcovers available, but come early as supplies are limited!
-Issue #1 of Winter 1152 also will debut at SDCC!